Hi my loves! As the weather warms up, it's the perfect opportunity to seize the beach before the summer crowds hit. This Thursday, I went to the beach and thought I would share with you all what I bring with me on a typical day to the shore!
Lip Balm
Any type of lip balm is something that is truly important to bring with you to the beach. Of course we all focus on the sunscreen, which is vastly important, but we often neglect the fact that our lips can get burned as well. A nice all natural lip balm is perfect for the upcoming beach season, especially if it has SPF!
Sunglasses
Of course you have to rock a cute pair of sunnies to the beach, my favorite are these buy Quay Australia, they give off the perfect chic cat eye lense with an edgy twist.
Sunblock
Sunscreen is so important of course, but ones for the face that double as a body SPF are even better! I love this facial sunscreen from Tatcha because it works for all skin types and it's so lightweight on the skin!
Hair Texturing Product
I love a good texturizing spray or product for the beach, especially if I'm getting my hair wet. This is going to keep my hair tame and enhance those natural beach waves.
A Book
Every time I go to the beach, I always bring my current read. Nothing is more relaxing than listening to the waves and reading a good novel. Currently, I'm about to read The Girl On The Train by Paula Hawkins and I'm so excited!
Headphones & A Playlist
Whatever your favorite style of music is, you have to always have a good beach playlist while you relax. My headphones are a must whenever I'm lounging on the beach, and it doesn't hurt to have a good playlist queued up as well!
Portable Charger
Always, always, always, bring a portable charger wherever you go. Especially to the beach, where there are 0 outlets. I love bringing a portable charger (sometimes even 2) just to make sure my phone is going to be fully juiced up.
Cover-Up
I love getting lunch at the beach or shopping around at the local boutiques, but not every place lets you walk in with your bikini on. Packing a loose, flowy, cover-up is perfect because you don't have to force on your denim shorts, especially if you just took a dip in the ocean. I love this cover-up from Nordstrom because it screams summer with the tie-dye print!
Sunhat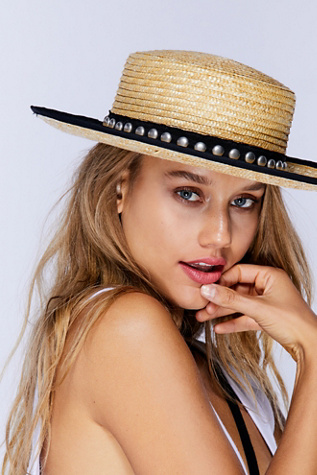 You always gotta protect that face girl! I love a good beach hat, whether it's a vintage baseball cap or a straw boater like this one from Free People, head protection is a must.
Beach Bag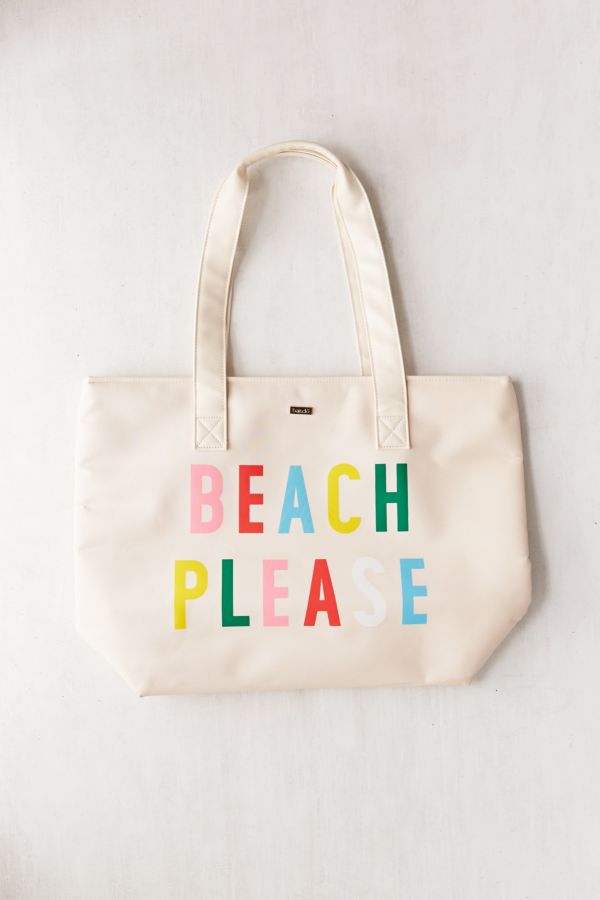 Of course, the whole basis of this post is to talk about what's inside my beach bag. So, I wanted to share this adorable beach-bag that I got from Urban Outfitters that is both water resistant and cooler insulated! Feel free to keep some drinks or snacks inside so they stay nice and cool all day.
Thank you all for reading! I'll see you all next week with another post ❤ Happy Sunday!
xoxo
Melissa