Hi my loves! The warm weather is officially upon us as we transition from the April Showers to the May Flowers. Although I love the late spring and summer, I can agree that it's hard to stay fashionable sometimes in the heat. We all want to throw on just a t-shirt and shorts and call it a day, but there are ways around that to stay trendy and still be comfortable for the weather.
T-Shirt & Shorts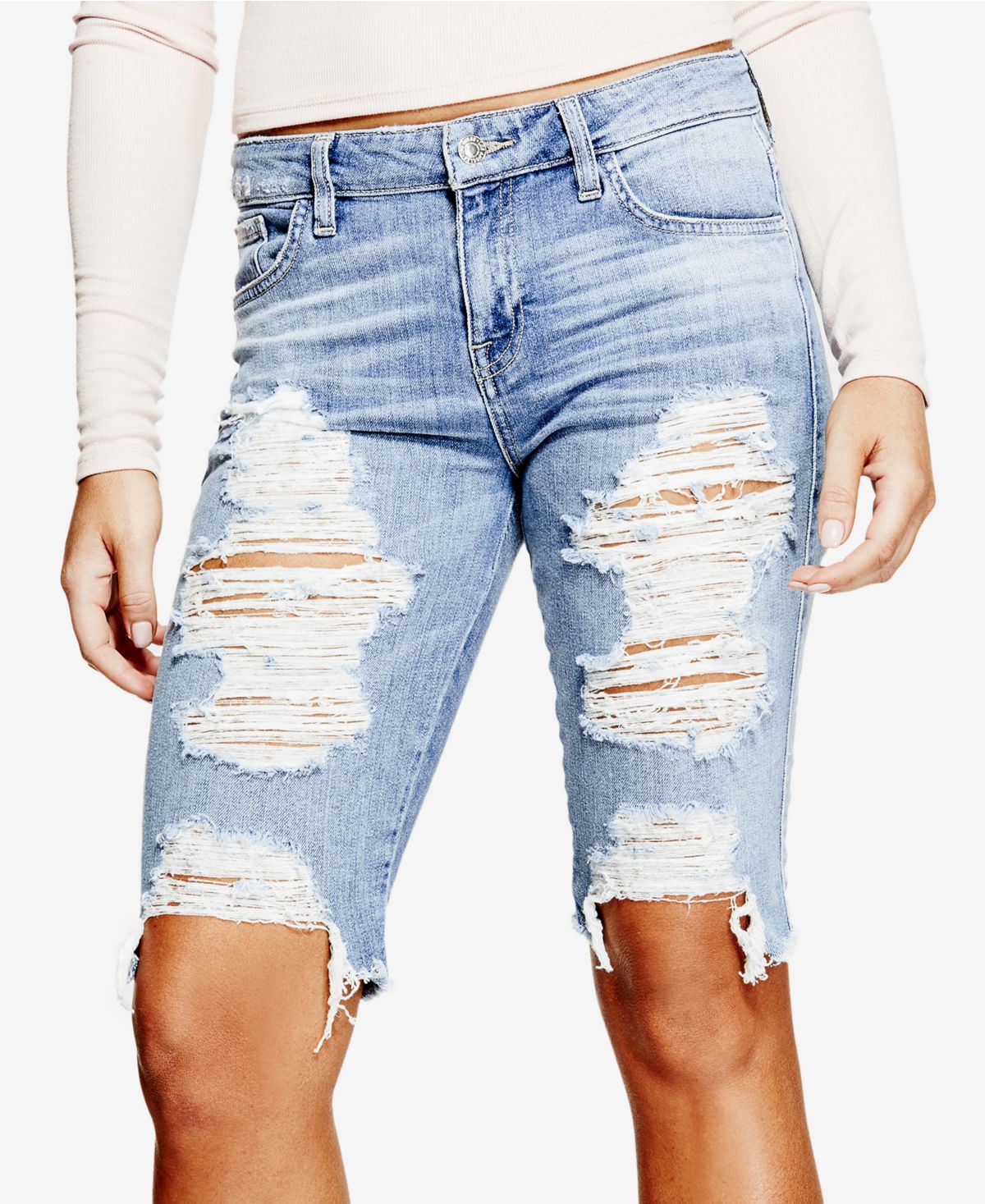 We all love the t-shirt and shorts look like I mentioned, but vamp it up with a bad-ass t-shirt with a cool saying or a band tee that will amp up just a plain old tee. Instead of opting for the booty distressed shorts, try these amazing distressed bermuda's from GUESS. They keep you looking modest and edgy. Lastly, top it off with some casual sneakers. Vans always makes the best kind, weather they're the classic old skool low-tops like the ones pictured, or some funky slip ons.
Maxi Dress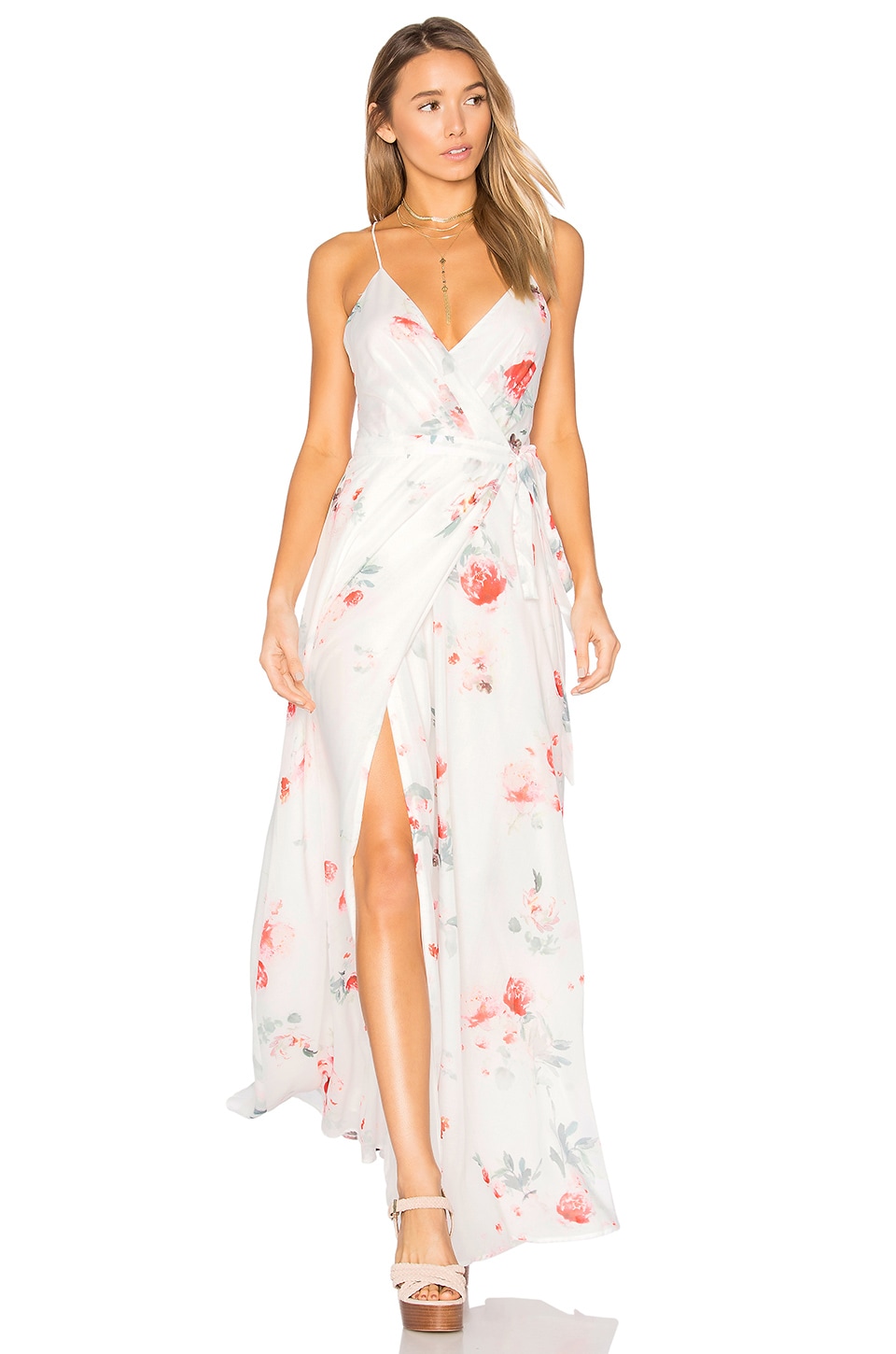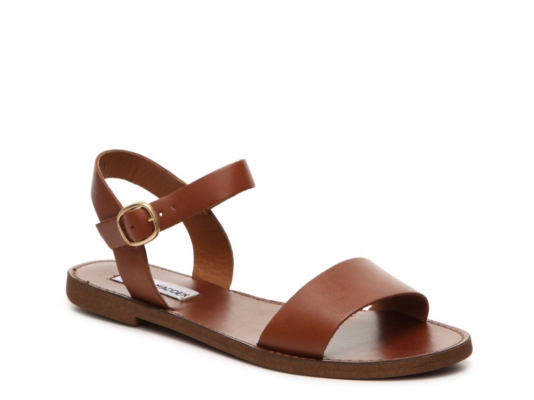 We all love a good Maxi-Dress for any spring or summer event, but sometimes they can feel like too much material when it's hot outside. The best hack when it comes to that? Pick a Maxi-Dress that has a loose and sheer fabric, like the one pictured from Revolve. If heels aren't your thing, no problem! Ditch the wedges and throw on a cute brown sandal that will keep you comfy and functional.
Jumpsuit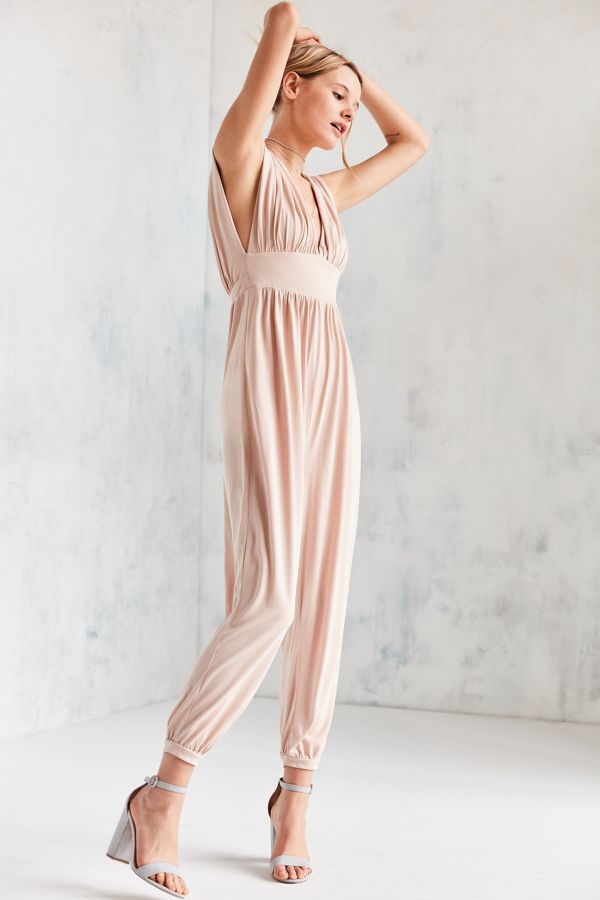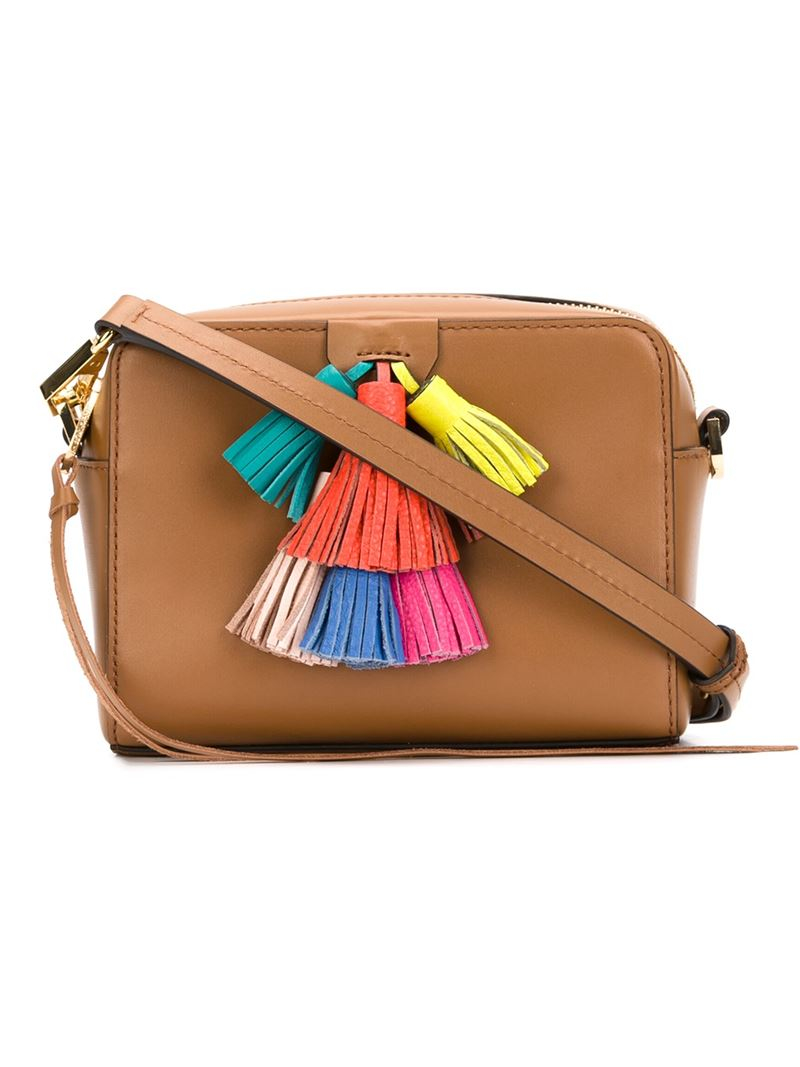 Another staple item for any summer event has to be a jumpsuit, but again, too much fabric sometimes just is not good. This jumpsuit from Urban Outfitters is amazing because it has a built in waist-cinching belt that keeps shape to the little rose number, while also being in a loose cotton fabric that is super breathable. It also has gorgeous back cut-outs that show some skin but subtly.  For an added casual touch, throw on a brown cross-body bag. The cross-body bag is perfect if you're out an about and it keeps your purse load to a minimum. I love the Multi-Tassel Cross-Body Bag from Rebecca Minkoff because it adds a pop of color to any summer outfit!
One-Piece Swimsuit
I love a good one-piece swimsuit, but when I was on vacation last summer in Mexico, I felt like maybe it would be too much fabric for the already sweltering temperatures. The best fix? A one-piece with some cut-outs. In that way, you can cover some skin but also show some in a flattering way. I love this red one piece from LuLu's because it's sexy yet it keeps you covered if bikini's aren't your thing. Also, the material is going to allow you to stay cool because it's not neoprene.
As always, thank you guys for reading today's blog post! I hope this gives you any tips for your next summer event or vacation and I will see you all on Thursday's Blog Post 🙂
xoxo
Melissa