Hi my loves! The end of April is among us and that means another monthly favorites post. April was a great month for me, but I'm even more excited for May because it's the end of the spring semester, my birthday, and more exciting events to come 🙂 Before we get into May though, I'd like to recap my fashion, beauty, and other favorites of the month.
Fashion
Bodysuits
I think everyone can agree that bodysuits are the new spring/summer obsession. I love bodysuits not only because they're cut, but because they're so easy to just throw on with a paper of denim. I recently picked up this red bodysuit from Forever 21 and I'm OBSESSED! This color is perfect for the warmer months and I love the square neckline, it's so flattering if you have a smaller bust.
Satin Shorts
I couldn't find the exact pair of rose colored satin shorts that I picked up recently from Urban Outfitters but I absolutely love them! The weather has been fluctuating on and off with warm and cool, but I love these shorts for the warmer weather because they're comfortable and casual. But, you can always dress them up with a going out top for a cute night time outfit!
Mesh Tops
Again, I couldn't find the direct link to the Mesh Top I've been loving (my apologies), but I picked it up from Zara at the beginning of spring. Regardless, I love a mesh top for going out because it's a cheeky way to show some skin and show off a cute bralette! Plus it's very easy to style, just throw on some jeans and cute booties and you're good to go!
Beauty
ColourPop Matte Lipstick in Milk Bottle
I recently hauled this gorgeous matte lipstick in my ColourPop  lip swatches & review, and I loved it! It's the perfect Barbie pink, but it's flattering on every skin-tone. It's not too over the top which makes it very wearable despite it's brighter hue. This lip color is perfect to combat the April gloom and showers 🙂
Carli Bybel Palette
I did a whole blog post dedicated to this palette, so you already know I must love it. This palette is so versatile and not only has gorgeous eye shadow shades but also highlighters! I think for $15 you can't go wrong with this palette because the shadows are velvety, blend-able, and pigmented.
Maybeline Instant Age Rewind Foundation
This is an oldie favorite, but certainly a goodie. I recently was browsing through Target and re-discovered this product and fell in love again! This is the best on the go foundation because the ball tip applicator has a spongey feel so it blends while you apply! All I do is buff it out a little with a beauty blender and I'm good to go. It has medium coverage but it is certainly build-able if  you want it to be fuller coverage. I love using this product when I'm in a time crunch and just want to even up my complexion!
Books
The Girls by Emma Cline
This month, I finished reading The Girls by Emma Cline. I featured this book in my last monthly favorites when I started it, and I absolutely loved it. I try and read one book each month and I'm certainly pleased with this month's read. If you love books about the late 60s-70s or murders and mysteries, you will certainly love this novel. This book is based loosely on the Charles Manson murders that occurred in the early 70s. I'm so intrigued with these murders now that I actually picked up the novel Helter Skelter for next months read, which explains how Charles Manson was able to manipulate a cult in order to kill for him, it's truly insane but very interesting to say the least.
Tv Shows
13 Reasons Why
I kicked off this month's Netflix binge-ing with 13 Reasons Why, which has taken over the internet recently. I absolutely loved this show and the meaning behind it, which makes it an understandable hit. If you haven't heard of this series, it's a Netflix original based off of a book written by Jay Asher. In this story, a girl named Hannah commits suicide and leaves 13 tapes explaining why all of the people in her life lead her to kill herself. This is a heavy meaning TV Show but I think that's why I loved it so much. Suicide in teenagers is prominent and is often not talked about enough, but shows like this help bring mental health disorders and issues to life and show that it's okay to get help and why suicide not only effects the person, but everyone in their life.
The People VS OJ Simpson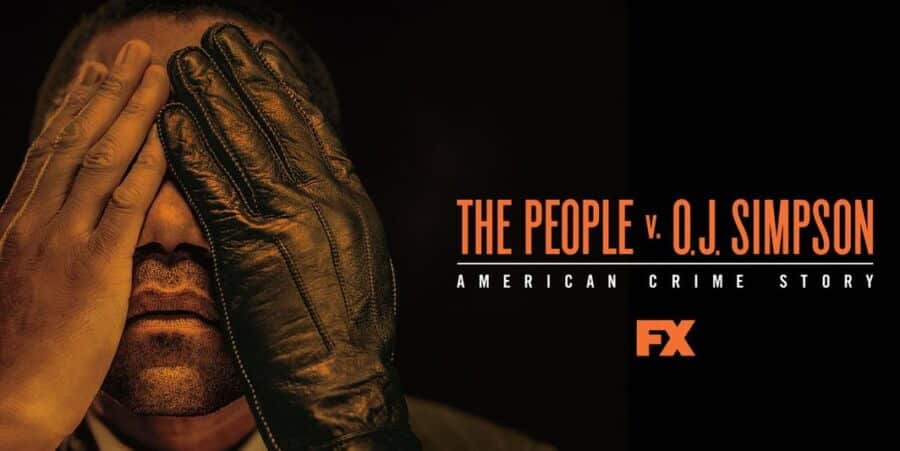 Next up, I watched the mini-series The People VS OJ Simpson: American Crime Story. This mini-series was initially on FX but they recently added it to Netflix and I just couldn't resist. I had heard things about the OJ trial like many of us, but I wasn't even born when it was going on, however I heard about it through the media and my parents much later. This show was so addicting and interesting to me because all signs pointed to OJ being guilty, yet he was able to break free from a double homicide case miraculously. If you like crime and drama shows, I highly recommend this one.
Girl Boss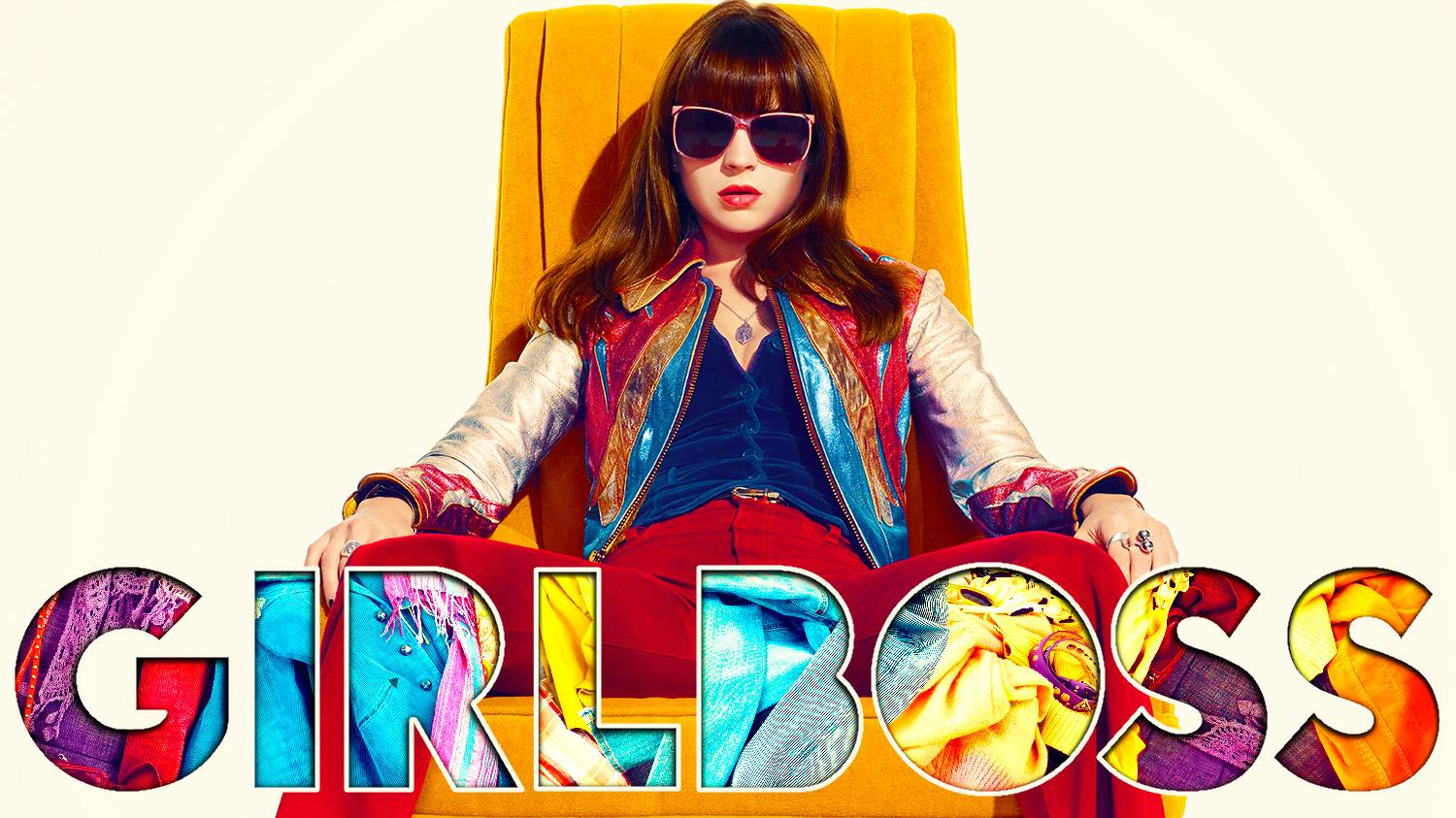 Last but certainly not least, Girl Boss came out on Netflix only about a week ago, and yet I already finished it. #Sorrynotsorry. I read the #GirlBoss book by Sophia Amoruso, founder and CEO of Nasty Gal earlier this year and lived and died for it. So when I heard it was becoming a TV show, I had to binge watch it on Netflix obviously. This show is funny, light-hearted, but also inspiring. It shows the life of Sophia as she was struggling to become a businesswoman in the heart of San Francisco. If you read #Girlboss or even if you haven't, definitely check out this show. You'll be laughing and feeling motivated at the same time.
That is all for my faves this month but I hope you all enjoyed! I hope you had a great April and are looking forward to May and Summer! Have a relaxing Sunday ❤
xoxo
Melissa