Hello my loves! Today I'm sharing with you my basic skincare routine which costs under $20! This skincare routine is the absolute basics, so it doesn't include face masks or under-eye creams but these four products work amazing and are inexpensive.
Huggies Baby Wipes in Green Tea and Cucumber- $2.00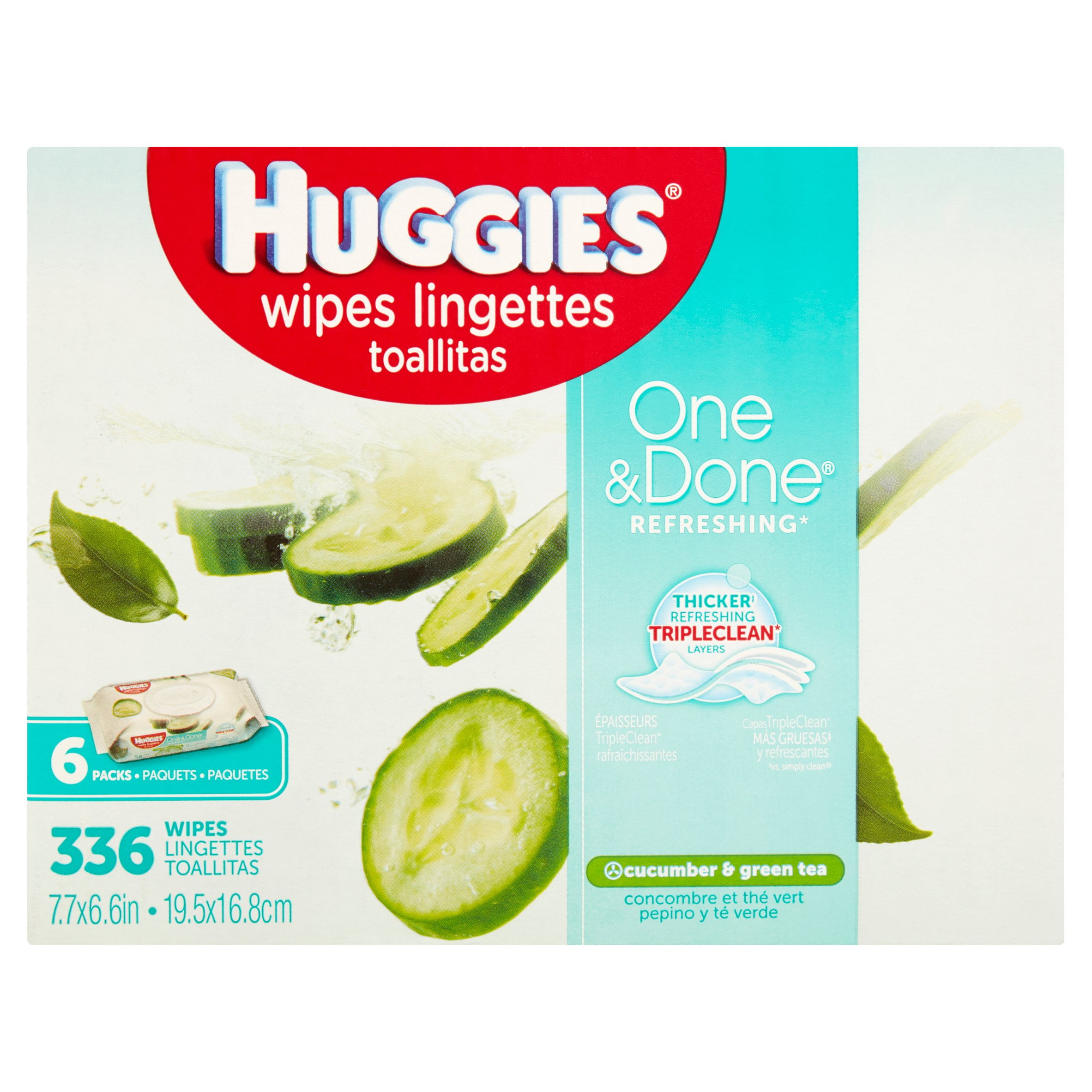 Something that I can not stress enough ladies is: stop buying overprices make-up wipes! I used to use the facial wipes from yes to.., neutrogena, clean and clear, you name it, until I learned from a beauty guru on Youtube that baby wipes do literally the exact same thing and they're cheaper and gentler! I used to have a terrible skin reaction to the blue packaged neutrogena facial wipes because they were too strong but these wipes are gentle because they're meant for babies and remove all my make-up! Not to mention they come with double the wipes than your typical make-up wipes so it makes for extra bang for your buck.
Simple Micellar Cleansing Water- $9.99
I featured this product in my January 2017 favorites (which if you haven't read yet click here) and I'm not lying when it makes my skin feel brand new! I love using this product after all my make up has been removed with a wipe because it removes any lingering makeup and generally tones and hydrates my skin. Just grab a cotton round and apply, no need to rinse!
Clean & Clear Dual Action Moisturizer- $4.74
I have been using this moisturizer since my freshman year of high school religiously, and I'm now a freshman in college. I love this moisturizer because it not only hydrates my dry skin but it also helps combat break-outs! I have acne prone skin so this keeps my skin from drying out but also keeps it from getting irritated.
EOS Lip Balm- $2.99
I also found out about EOS through Youtube, and have been using this lip balm for years as well. Most lip balms are pretty inexpensive, but I noticed that some can already make my dry or chapped lips even worse! This lip balm isn't too oily so I can layer it under any lip product but it keeps my lips moisturized.
The Grand Total– $19.72
I hope you all found this post helpful if you're looking for some skincare basics and I hope you realize that you don't have to spend a lot of money to keep your skin fresh and clean 🙂
If you would like to see a full night-time routine or skincare routine including masks or any other luxury products comment down below! Thank you for reading and don't forget to like this post!
xoxo
Melissa